AXCE - The technology for animal reproduction
AXCE is a French start-up specialising in products and services related to animal biotechnology. It was born in 2012 from an international cooperation aiming to promote quality animal reproduction.
AXCE relies on the expertise of the R&D structure Elexinn, whose objective is to imagine, create and develop solutions for tomorrow's livestock.
In 2016, the company launched its first innovation: XtremiA, an innovative deep insemination concept aimed at optimising the fertility results of animals.
In 2019, AXCE unveils the Eye Breed, a technological innovation for breeders wishing to inseminate themselves. Thanks to its camera and suction system, this device allows insemination to be carried out in a few simple movements.
Based in Migennes, in the Yonne region, its main areas of activity are the Bourgogne Franche-Comté and Auvergne Rhône-Alpes regions. It also covers the rest of France and the world.
With a network of more than 200 veterinarians, technicians and engineers from the world of animal husbandry, AXCE places training and support at the centre of its values with the aim of passing on its expertise to the users of its solutions.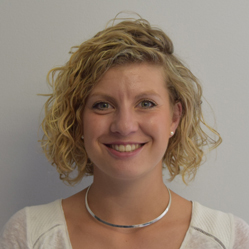 Agathe DECHERF
R&D Manager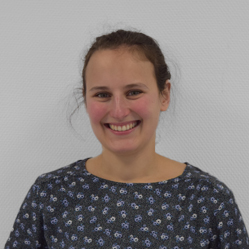 Charlotte ABSI
R&D engineer
MARKETING & COMMUNICATION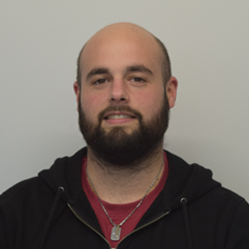 Aymeric CHARRIER
Marketing and Digital Solutions Manager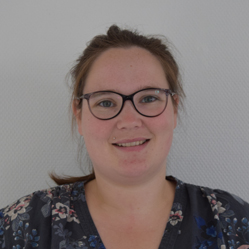 Camille LAURENT
After-sales service for equipment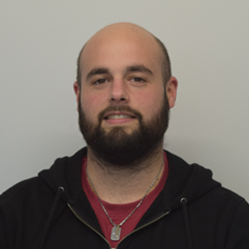 Aymeric CHARRIER
After-sales service for Eye Breed App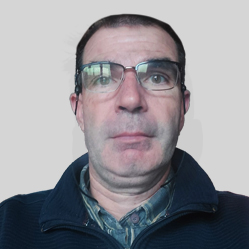 Denis GAUMONT
Sales Manager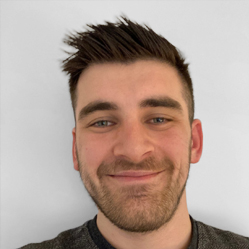 Lukas DAVID
Business Developper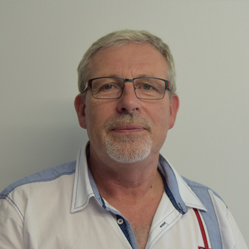 Clément GOUBY
Eye Breed trainer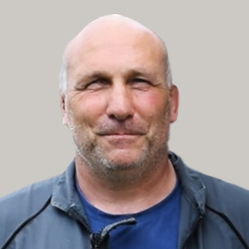 Laurent MANSOT
XtremiA trainer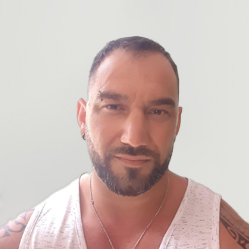 Romain LEFEVRE
Eye Breed trainer